Nyeri Gura AA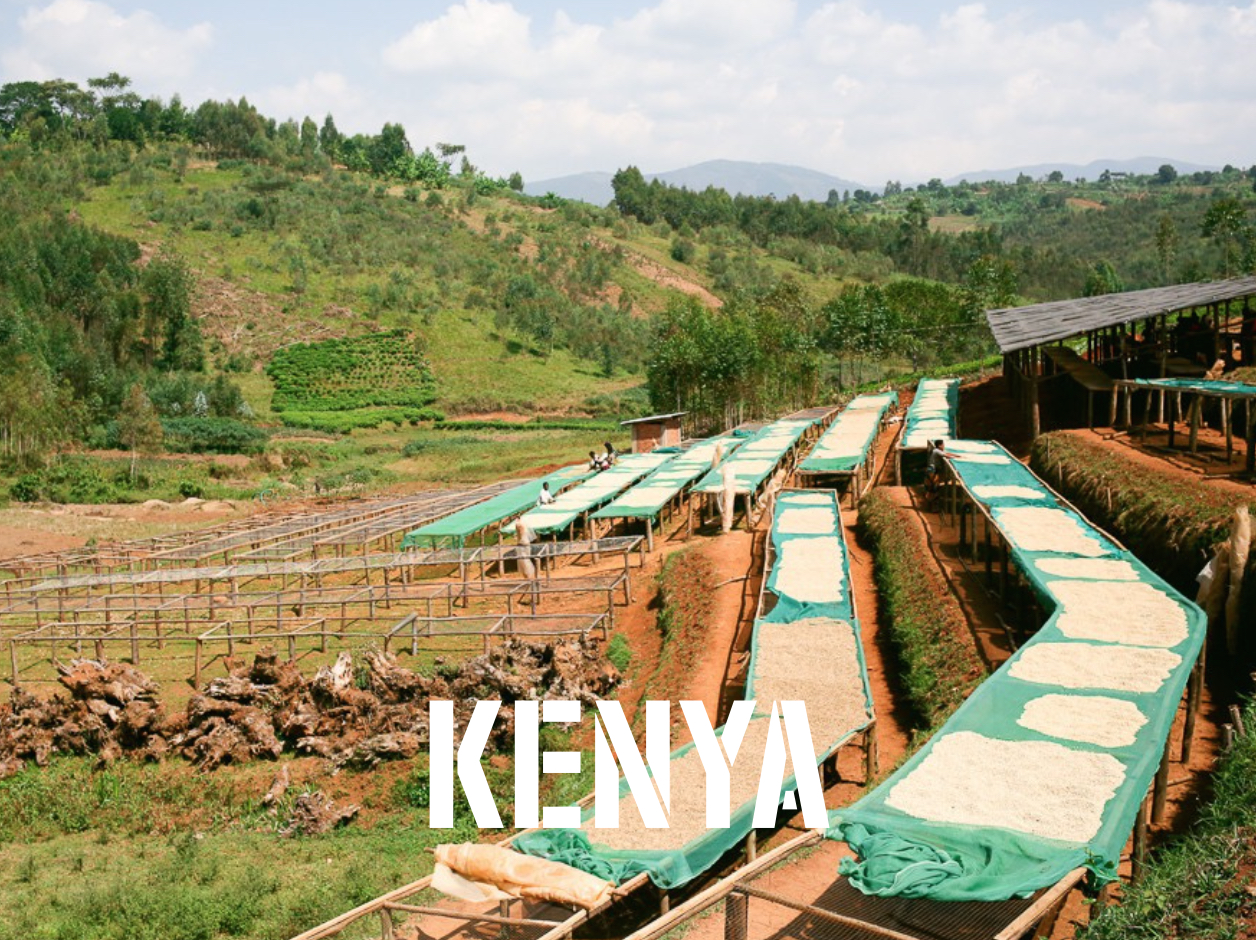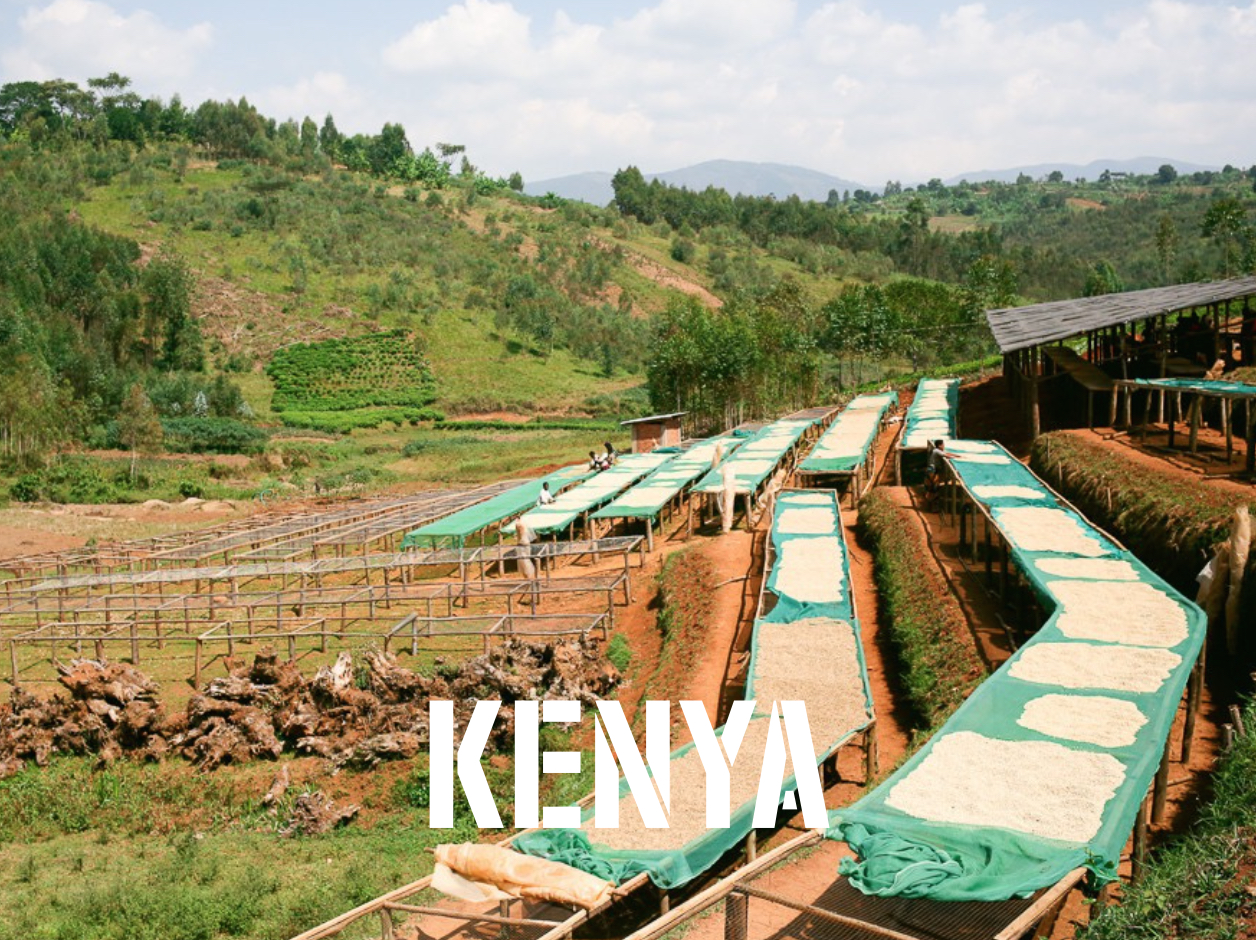 sold out
Nyeri Gura AA
Flavor Notes: Red Citrus | Currants | Vivid
The Gura Factory is a wet mill serving as the hub of milling, sorting, and bagging operations for several small farmers in the immediate vicinity. These smallholder farmers grow an average of 250 plants each on half-acre plots. The finished product product is a combination of 3 different Kenyan varietals: SL28, SL34, and Ruiru 11. SL28 is the dominant varietal. This is the species that produces the vibrant, juicy currant/date/raisin flavors you're familiar with. The grade is AA, which just means the seeds are a relatively large size.
The altitude ranges from 1,220 – 1,752 meters and the coffee goes through a fully washed process. Ripe red fruit notes and a dried currant sweetness dominate the cup, but subtle floral aromatics and lemon zest may be found under certain conditions. This is a very dynamic coffee with a lot to explore.
Since 2014, the coffee producers and cooperatives in Nyeri have been resisting the efforts of the region's government to centralize coffee production and sell it as a commodity, erasing the producers' individuality and setting a standard (low) price for their crop. This of course would drive down the quality of one of the most unique coffee growing regions in the world. Farmers would have to resort to cheaper methods of horticulture, picking and sorting. All the coffee would be processed together and sold as "Nyeri Coffee," eliminating all traceability coming out of the region.
This is the goal of many greedy governments in coffee growing regions worldwide and is the role of companies like ours to support the producers that resist the commodification of their coffee. Quality coffee rarely makes anyone rich, it's a labor of love and of pride. There is no pride if your masterpiece is thrown into the processer with 200 other, low-grade coffees and sold for pennies. Educated coffee companies and educated consumers are among those that can help reverse this global trend, and they are.
PRODUCER DIRECT: No
REGION: Nyeri County, Kenya
PLANT VARIETALS: SL28, SL34, Ruiru 11
GROWING ELEVATION: 1,220 - 1,724 Meters
HARVEST SCHEDULE: April - June & October - December
PROCESSING METHOD: Washed
All coffee is roasted fresh weekly. Orders may be delayed to provide the freshest product possible.